Our History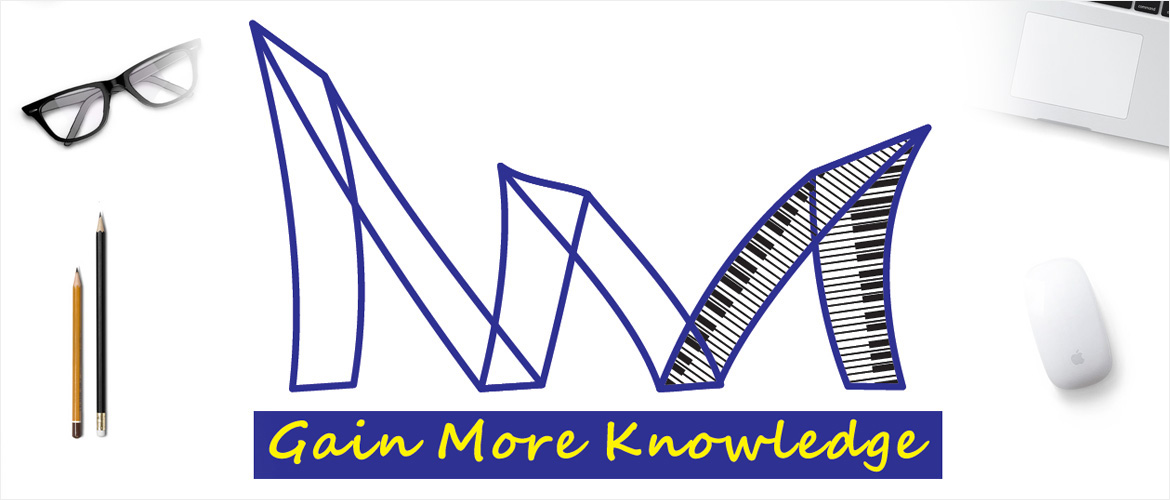 In the year of 2009 on June 4TH we established our "MY ACADEMY" at cemetery road with 10 students and 2 teachers.
After many obstacles, in 2010 we change our institution into old washermenpet with 40 students and 2 teachers. Now, we have 200 students with 10 teaching staff.
Now, our good quality of education with best discipline and good guidance helps us to successful years for all students.
The motto of our institute,
"GAIN MORE KNOWLEDGE"
"மேலும் அறிவு பெற"
Smart Work + Discipline + enjoyment = My Academy
INSPIRATIONAL THOUGHTS

ALL OF US DO NOT HAVE EQUAL TALENTS.BUT ALL OF US HAVE AN EQUAL OPPORTUNITY TO DEVELOP OUR TALENTS.

-A.P.J.ABDUL KALAM
The difference between the school and our institute? In school, they were taught a lesson and then gave a test. In our institute, we give a test that teaches a lesson.
---
Facilities
CCTV Surveillance System
24/7 Coaching in exam time
Book Bank
Students Alumni meet
Best Parent Desk
Providing examination notes
Well prepared Question paper for exams.
Mineral water system.
Savings habit.
Weekly Test, General Library
Future carrier guidelines.
Morning Classes, Smart Classes
Conducting special examinations.
---
Our Managing Director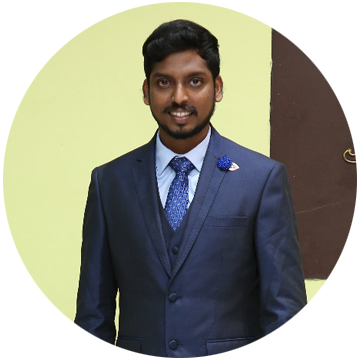 PRADEEP KUMAR.V
MANAGING DIRECTOR
Overview
Mr. V. Pradeep Kumar, Founder & Managing Director of MY ACADEMY
He is experienced and knowledgeable in his respective domain which helps him to run institute effectively and properly. Also, he is completely dedicated towards his profession and responsibilities which motivates the other faculties to work hard.
Professional Experience
Mr. V. Pradeep Kumar, Founder & M.D. of MY ACADEMY
He started his journey in 2006 as giving career guidelines for 3 years. Then in 2009, he worked in tutorial Centre. In 2009, with his potential, he established MY ACADEMY.
---
Our Mission & Vision
PROVIDING COMPREHENSIVE, INDIVIDUALLY FOCUSED LEARNING THAT PREPARES STUDENTS OF ALL AGES FOR ACADEMIC AND LIFE SUCCESS, BASED UPON THEIR UNIQUE NEEDS AND GOALS.
VISION
"IMPROVING LIVES THROUGH LEARNING"
Our Objectives
The aim of our institution is to develop the character and the personality of each pupil by imparting Sound Education.
The harmonious development of mind and body is effected by suitable Moral, Intellectual Education involving a variety of Curricular and Co-curricular activities.